Ardevie is a global brand production agency
Ultra-high-net-worth individuals (UHNWI) are looking for the very best quality and highly customized services.
We specialize in the global service of this target group to increase the customer experience of luxury brands.
We are a global brand production agency focused on international events, communications and media consulting.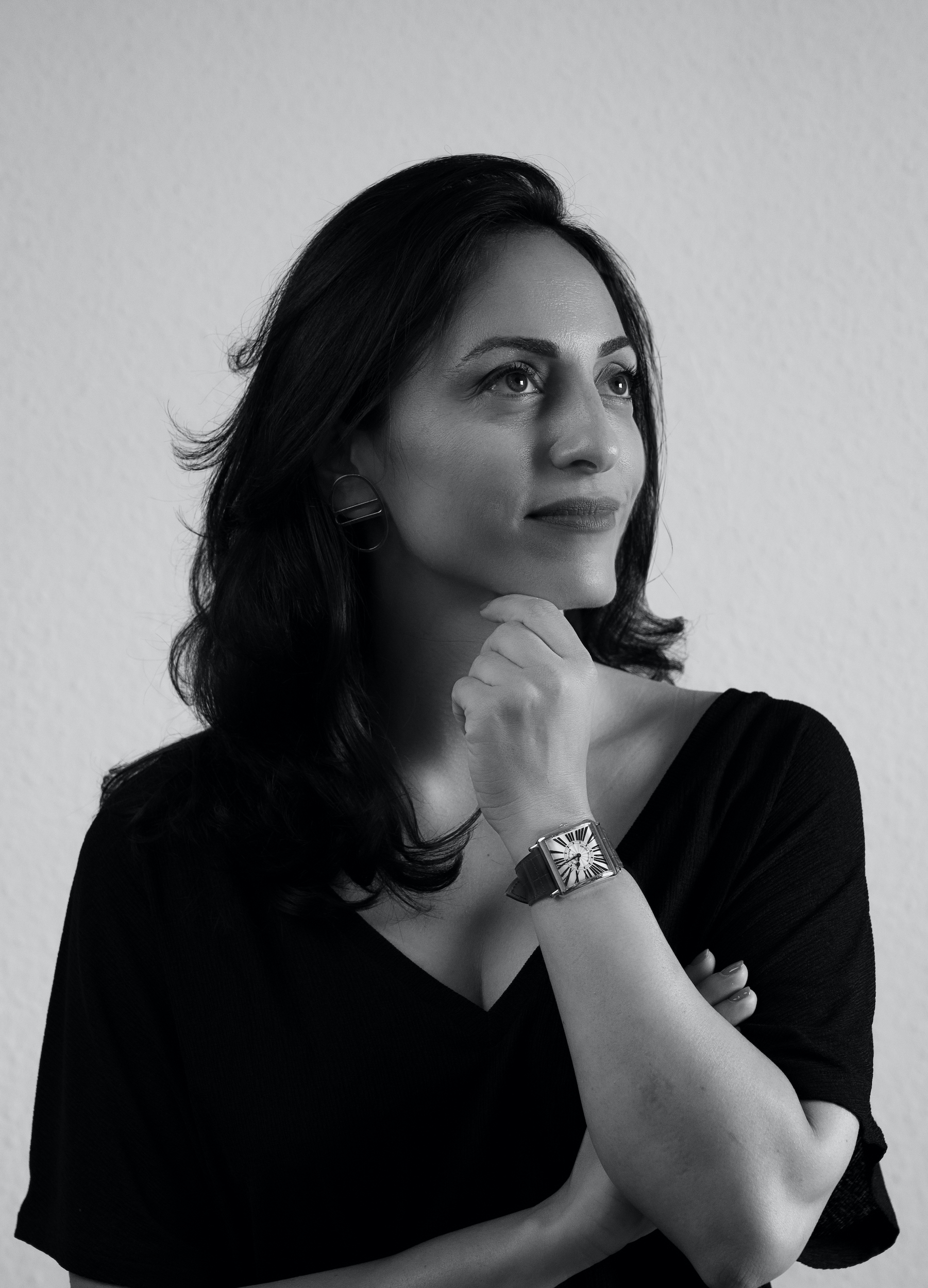 Born in Geneva into a multi-cultural community, Ariana grew up in the world of aesthetics and luxury. She attended school in her hometown surrounded by international and Swiss individuals who opened her mind to new horizons.
Her work has taken her between cultural hubs within the EMEA & US regions, where she has honed her talent as a cosmopolitan and multilingual media expert, having the capability of leading projects on site from scratch. 
Working across a range of media, she has used her international experience to leverage her expertise, successfully leading and executing international projects and cross-channel media operations with a proven track record.
Her proactive and dynamic approach gives her a natural edge in the industry, especially in the luxury segment, where she feels most at home. After a first entrepreneurial experience with mediAS solutions she founded Ardevie which enabled Ariana to better serve her customer needs and all demands coming her way.
"Ariana is a power of energy whose universal consciousness certainly comes from the diversity of her origins. As a citizen of the world, she always knows how to find creative solutions to reach her goals." Chantal Baer

Laetitia Hirschy
International PR, VIP
& Social Media Expert
Kaaviar PR
Chantal Baer
Brand & Business Expert
Swiss House of Brands
Vishesh Sharma
Video Editor & Production Expert
–
Marine Gruaz-Rébuffat
Communication & Design Expert
Swiss House of Brands
Nathalie Grolimund
Publisher & Sustainability Expert
–
Mike Croft
Digital & Broadcast Expert
–