Ardevie is a global brand production agency
Ultra-high-net-worth individuals (UHNWI) are looking for the very best quality and highly customized services.
We specialize in the global service of this target group to increase the customer experience of luxury brands.
We are a global brand production agency focused on international events, communications and media consulting.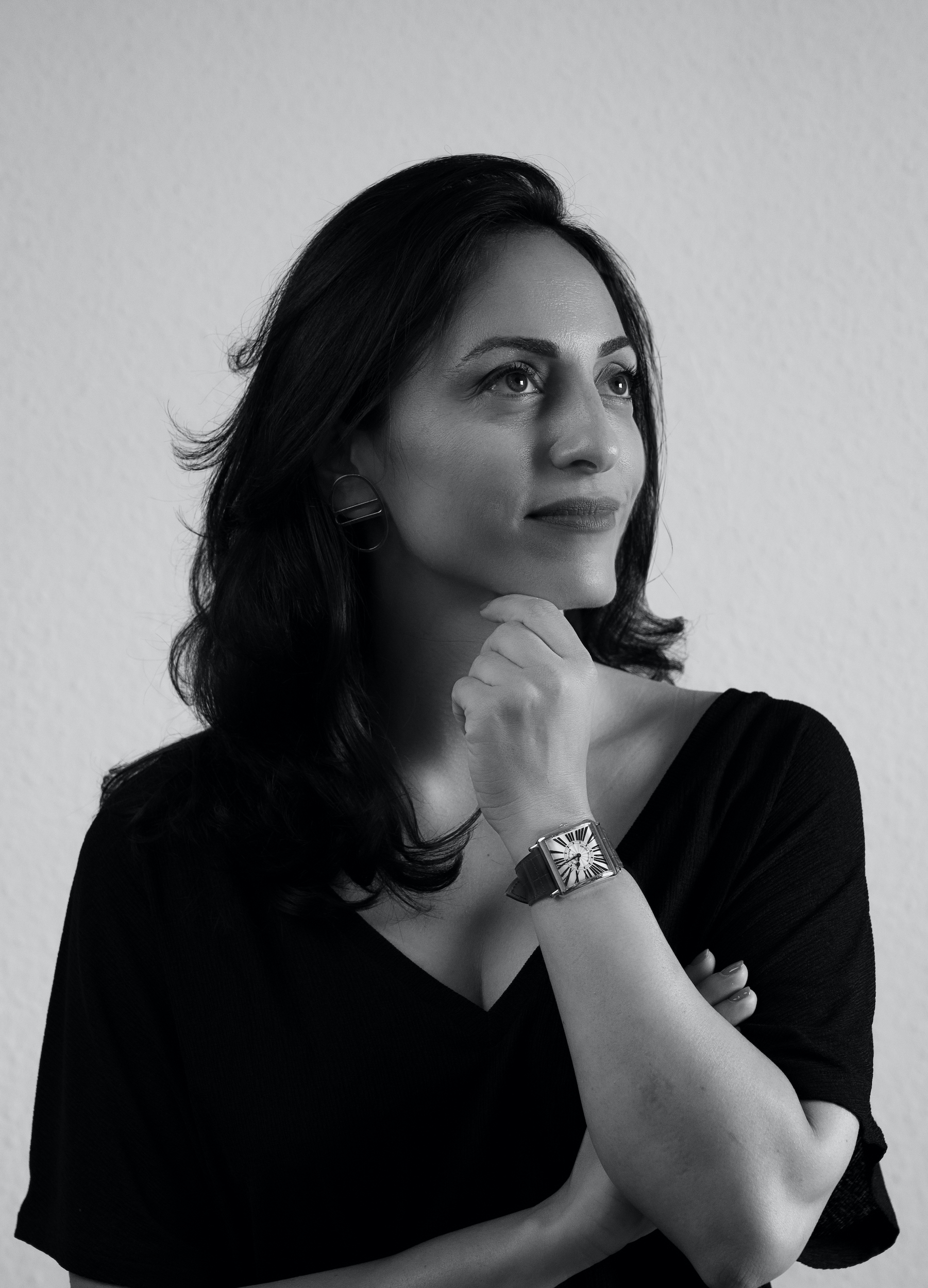 Born in Geneva into a multi-cultural community, Ariana grew up in the world of aesthetics and luxury. She attended school in her hometown surrounded by international and Swiss individuals who opened her mind to new horizons.
Her work has taken her between cultural hubs within the EMEA & US regions, where she has honed her talent as a cosmopolitan and multilingual media expert, having the capability of leading projects on site from scratch. 
Working across a range of media, she has used her international experience to leverage her expertise, successfully leading and executing international projects and cross-channel media operations with a proven track record.
Her proactive and dynamic approach gives her a natural edge in the industry, especially in the luxury segment, where she feels most at home. After a first entrepreneurial experience with mediAS solutions she founded Ardevie which enabled Ariana to better serve her customer needs and all demands coming her way.
"Ariana is a power of energy whose universal consciousness certainly comes from the diversity of her origins. As a citizen of the world, she always knows how to find creative solutions to reach her goals." Chantal Baer

Laetitia Hirschy
International PR, VIP
& Social Media Expert
Kaaviar PR
Chantal Baer
Brand & Business Expert
Swiss House of Brands
Marine Gruaz-Rébuffat
Communication & Design Expert
Swiss House of Brands
Nathalie Grolimund
Sustainability & Publisher Expert
–
Mike Croft
Digital & Broadcast Expert
–
Anne-Dominique Janecek
Synergies, CSR & ESG Expert
AD Synergies
Vishesh Sharma
Video Editor & Production Expert
–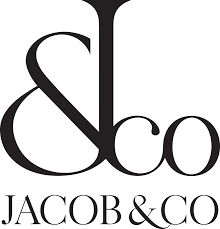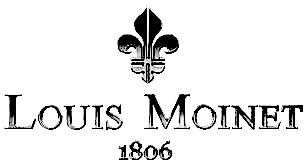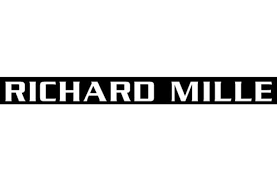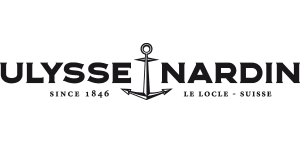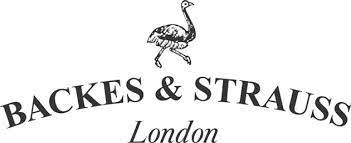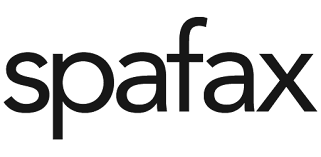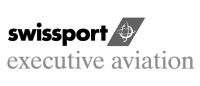 "We have worked with Ariana for 4 years

 

and it has been a real pleasure benefiting from her expertise of brand image building in Private Jets Airports. 
Ariana's strong involvement in both the implementation and follow up of the campaigns but also her, have been truly appreciated by the entire team.
We would be more than delighted to continue working with Ariana on these projects but also new ones. 
Her dedication to the Maisons projects and positive energy definitely made a difference in the way these campaigns were implemented. 
We look forward to an extended collaboration with her!"
« Ariana's dedication, positivity and commitment are just a few of the many attributes, which make it a real pleasure to work with her. Her wealth of knowledge and network across many luxury brands, especially in the watches and jewellery sector, understanding of global market strategy and UHNW audiences, have enabled us to successfully partner across a number of global travel media partnerships. Those partnerships have been across some of the most premium commercial airlines, including Emirates, Singapore Airlines and Air Canada to mention a few, across the Spafax portfolio. Through her network she built from scratch and maintained existing partnerships for some of the world's most top luxury brands across Switzerland, Germany and Benelux and across media platforms including digital, print, inflight tv, ooh, product placement and experiential activations, targeting UHNW and HNW audiences. Ariana's understanding of our products and her strong relationships with clients, were key to the success of our partnership together, she is a true professional luxury global media expert. Ariana is a great strategist and team player, and her client skills and communication are truly professional. We have always enjoyed working with Ariana and her hard work was always noticed by all members of our team. We very much look forward to partnering with Ariana in the near future. »
"Ariana has a deep knowledge of the global world of luxury. She has helped us communicate our brand and target key UHNWI globally through various targeted multi-channel media campaigns, partnership strategies and VIP matchmaking. Ariana's enthusiasm, dedication, passion and vast experience in the luxury industry and in particular the Watch & Jewellery segment, makes her a true expert in her field. As a citizen of the world, a polyglot, she was able always to find the right strategy and creative solutions tailored to our specific needs.  Her natural communication and PR skills gives her a very strong advantage. Working with her has always been a pleasure and each project has been an impeccably mapped journey. I would absolutely recommend her to any luxury brands. We very much look forward to collaborating with Ariana and Ardevie on some new upcoming projects." 
"It's always a pleasure to work with Ariana! We have collaborated strongly together on various media projects and event organization, from first ideas to actual launch, for the most high-end jewelry and watch brands within our Swissport Executive Aviation Private Jet Terminal in Nice. Every single project we have worked on was handled to absolute perfection, thanks to her natural professionalism, pro-activity and high organizational skills. She truly understands our highly demanding and international audience mindset, which is key in our industry. Ariana's strong knowledge and network within the luxury and private aviation industries are the foundation of her success. As a very talented UHNW focused media executive, Ariana's positive energy and enthusiasm has always been appreciated by all of our team members. I look forward to future potential collaborations with Ardevie."